As an atheist, and a bloke with a rudimentary grasp of history, I always break out a smirk when Christfolk wail about materialism and hedonism drowning out the "true meaning" of the season; seeing as how the preceding pagan festivities emphasised such qualities, before their co-option by Christ, such Godsquad griping evokes images of a rapist getting indignant at his prey for fighting back.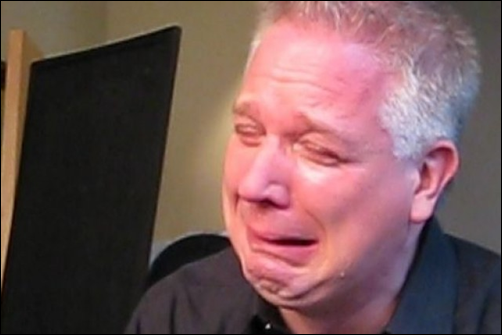 That said, I care just as little for the whole crusade against "Christmas" being pushed by some irate co-irreligionists. Maybe it's age, laziness, or fucked-up priorities, but hearing the words "Merry Christmas" leaves me strangely un-irritated. In an age where Christ's (Western) fanbase weakens and dwindles, I doubt thoughts of the Little Lord Jesus hold much prominence in the minds of most well-wishers, many of them simply repeating the words as a sentiment of goodwill and good cheer.
As such, when the bird in the chip shop wished me a "Merry Christmas" yesterday, I simply responded with "you too": took less syllables than "happy holidays", at any rate!
Christians , stop crying! Atheists, quit angsting! Pagans, pour another one! I'll be over here, gorging myself on gobblers, laughing at the goings-on in EastEnders, and draining the sprit of the season from the gullet of a glass…
~MRDA~