Re: Innocent:The Colin Stagg Story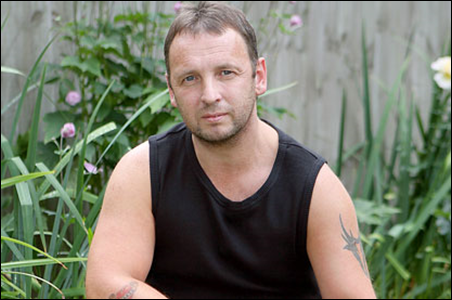 Once again, instead of doing actual detective work, the authorities zoned in on the stereotypical target – a loner with"unusual interests" in the occult.
Fucking idiots!
It also disgusts me that they used their little honey-trap ploy against Stagg to groom him to fit their preconceptions.
All that said, the poor bloke really didn't help himself, allowing his macabre curiosity to get the best of him – understandable, yet ill-advised.
(A side question: Do Wiccans revere Baphomet? I thought he fell under Satanic symbiology!)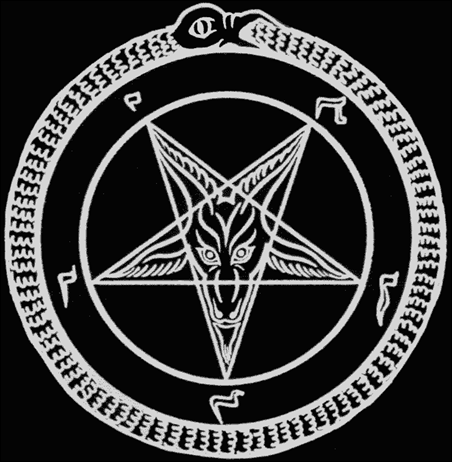 To top off the police imbecility, the bloke who did murder Rachel Nickell had been allowed to slip through the net to rape 'n' kill again – after owning up to previous attacks on women. Nice one, titheads!
I swear, you couldn't find sloppier cunts in a gangbang!
~MRDA~