Though the Negros are a majority in many States, they are never permitted to obtain actual administrative power and never shall.

– Ragnar Redbeard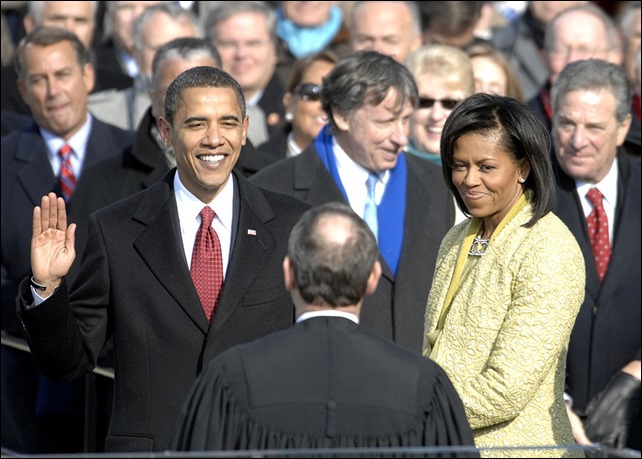 Epic fail, Redbeard. Epic fail…
Also, this inauguration ceremony is full of lulz!
"I, Barack Obama, promise to execute…."
*long pause*
Uh oh Spaghetti-O!
Heh heh….
~MRDA~